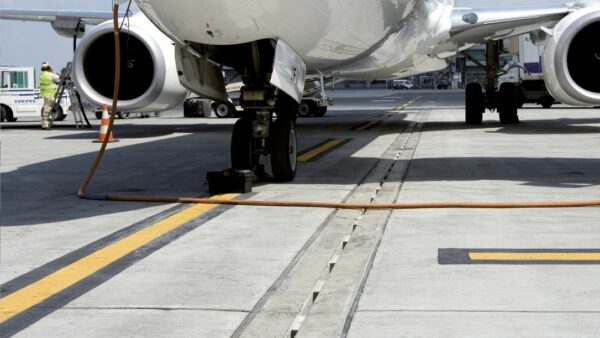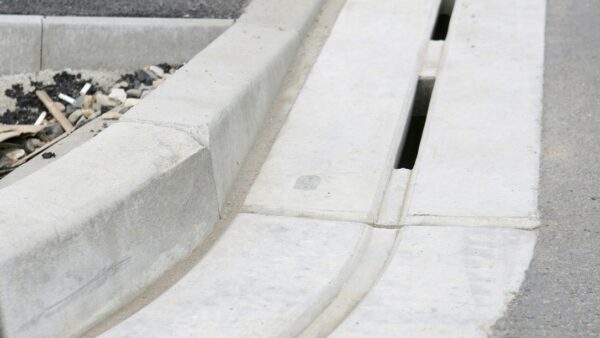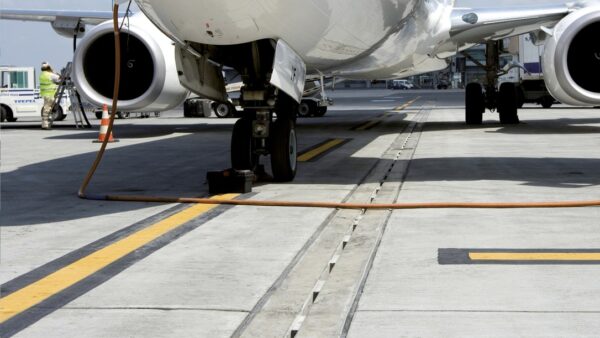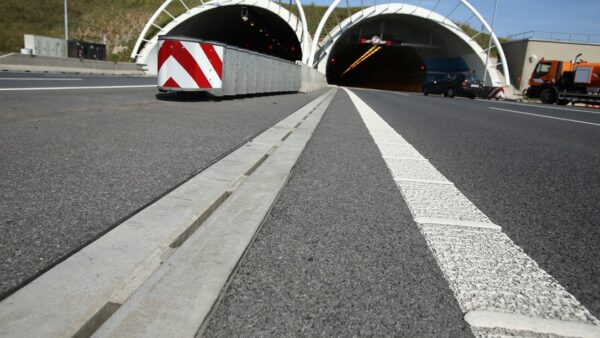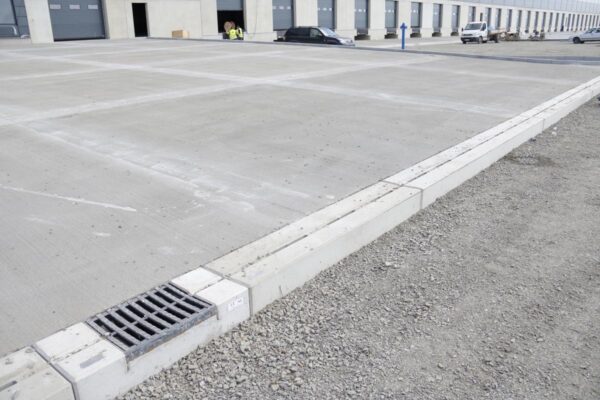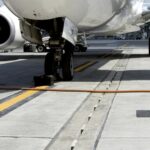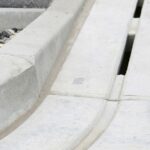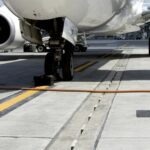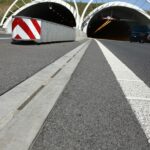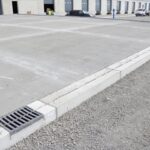 BG-SL (Monolithic concrete slot channel)
Description
Catalogue: BG-SL slot channels catalog ENG
BG-SL slot channel
Slot channel – profile I-1
The most versatile channel in the range.
These BG-SL slot channels are available in the widest range possible and therefore they are the most frequently used. Available with or without inner slope, with continuous, interrupted or covered slot, with or without the border. These concrete slot channels are mainly used in motorway construction, tunnels, container terminals, industrial and port facilities and aviation areas.
Facts about the BG-SL slot channel:
+ Element length 4 m – with or without 0.5% internal slope
+ Inner diameter: 20/30; 30/40; 30/30; 28/28; 26/26; 24/24; 22/22; 20/20
+ Can be supplied with interrupted, continuous or covered slot – slot width 30 mm
+ 3% surface slope to the slot
+ With border H = 12 cm
+ Load classes D400; E600 or F900
+ Complete accessories: gully, cleaning element, fire protection element,
replacement element, faceplates and end plates
You can find the full range of BG-SL products by opening the catalogue.
For BG-SL channels, we create quotes on a project basis. Please contact us for more information.